ITINERARY
June 11
Fly San Diego to Barcelona, Spain
(or meet us in Barcelona)
Day 2
Walking tour of oldtown Barcelona. Visit Las Ramblas, the heart of Barcelona.
Day 3
Guided tour of Barcelona including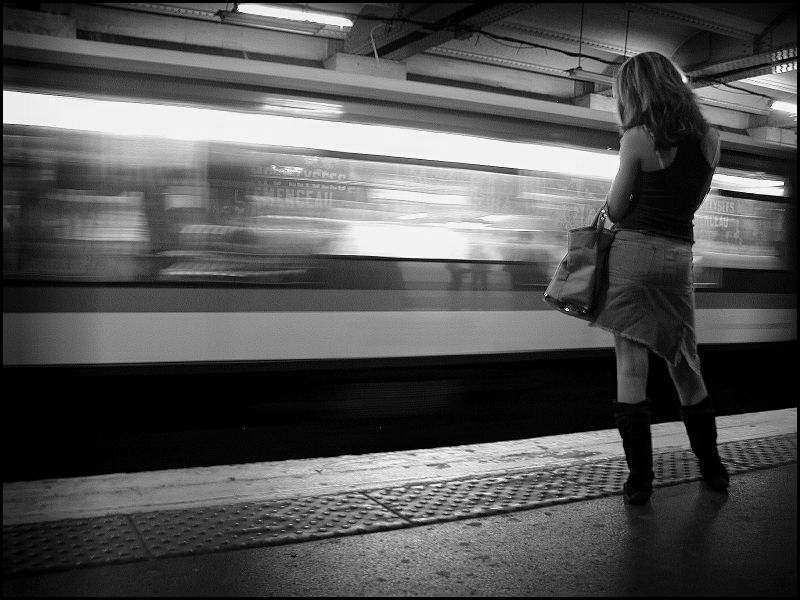 Parque Guell and La Sagrada Familia Cathedral.
Day 4
Free time in Barcelona. Enjoy!
Tapas lunch. :-)
Day 5
Travel by private motor coach to Nice in the French Riviera, stopping midway in Carcassonne.

Day 6
Take a guided excursion to Monaco and Eze.
Perfume factory tour or stroll the streets on your own. Walking tour of Nice.
Day 7
Travel by private motor coach to the Cinque Terre ("5 villages") on the Italian Riviera. These small, quaint towns can be visited by train (about 3 minutes ride between each one) or hike the beautiful coastal trail from village to village. You won't forget the Cinque Terre! (Pronounced chink-weh teh-reh)
Day 8
Travel to Pisa to see the famous Leaning Tower.
Continue on to Florence. (Firenze in Italian)
Day 9
Guided tour of Florence including the famous Duomo. Watch a leather-making demonstration or... stroll the streets, cross the famous Ponte Vecchio bridge and photograph in Boboli Gardens.
Day 10
Depart for home... or make an optional visit to Rome.

Day 11
You're home... or still in Rome, visiting the Colosseum, the Pantheon, and other famous sites in this historic city.
Day 12
Fly home or continue on to Venice or Lake Como or Paris or the Swiss Alps or ???
*You will have several hours of free time each day to decide what/where to photograph, where to eat, museums or biking, etc., all at your own pace.